3. Thriving Self
Cognition, Mindsets, and Implicit Beliefs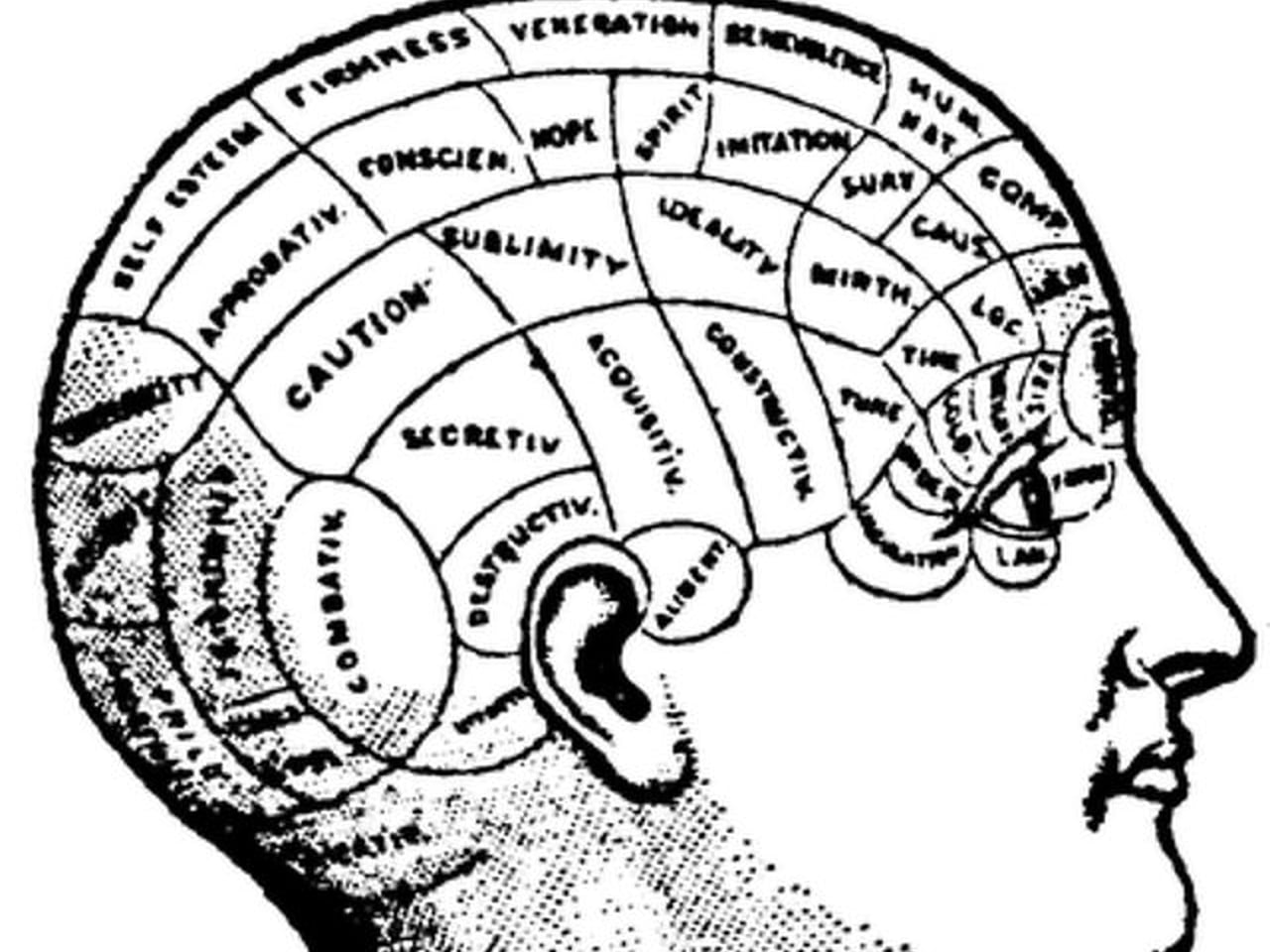 My research in this area centers on cognitive factors that influence our everyday work life. For example, I focus on the factors that are seemingly unrelated to the work context, such as outside weather and commuting experience. Here I demonstrate that such factors can influence the extent to which employees are distracted at work, or satisfied with their job, thereby influencing important organizational outcomes.
Commuting as role transitions: How trait self-control and work-related prospection offset negative effects of lengthy commutes (Revise and Resubmit)
Across the globe, the average commute is 38 minutes each way, and it is well known that lengthy commutes have negative effects on employees' well-being and job-related outcomes. Despite the importance of commuting in the employees' everyday life, very little is known about offsetting such negative effects of lengthy commutes. Integrating theories of self-control and boundary work in psychological and organizational sciences, we argue that engaging in future-oriented thinking about specific work goals while commuting, what we call work-related prospection, positively influences job satisfaction because it facilitates employees' transition into their work role. Across two field studies and one field experiment, we find that employees higher in trait self-control are less likely to experience negative effects of lengthy commutes because they use their commuting time to engage in work-related prospection. In a field experiment, employees asked to engage in work-related prospection during commuting reported higher levels of job satisfaction in comparison to multiple control groups. Although commuting is typically seen as the least desirable part of an employee's day, our theory and results point to the benefits of using it as a time period to engage in work-related prospection.
Reclaim your commute: Getting to and from work doesn't have to be soul crushing (2017)
Most people who have long commutes feel like helpless victims enduring a necessary evil. As a result, they arrive at their jobs and homes depleted, and their performance and well-being suffer. But it is possible to improve your commute by turning it into a more positive experience and, when possible, reducing it.
Rainmakers: Why bad weather means good productivity (2014)
People believe that weather conditions influence their everyday work life, but to date, little is known about how weather affects individual productivity. Contrary to conventional wisdom, we predict and find that bad weather increases individual productivity and that it does so by eliminating potential cognitive distractions resulting from good weather. When the weather is bad, individuals appear to focus more on their work than on alternate outdoor activities. We investigate the proposed relationship between worse weather and higher productivity through 4 studies: (a) field data on employees' productivity from a bank in Japan, (b) 2 studies from an online labor market in the United States, and (c) a laboratory experiment. Our findings suggest that worker productivity is higher on bad-, rather than good-, weather days and that cognitive distractions associated with good weather may explain the relationship. We discuss the theoretical and practical implications of our research.
Leadership is associated with lower levels of the stress (2012)
As leaders ascend to more powerful positions in their groups, they face ever-increasing demands. As a result, there is a common perception that leaders have higher stress levels than nonleaders. However, if leaders also experience a heightened sense of control— a psychological factor known to have powerful stress-buffering effects—leadership should be associated with reduced stress levels. Using unique samples of real leaders, including military officers and government officials, we found that, compared with nonleaders, leaders had lower levels of the stress hormone cortisol and lower reports of anxiety (study 1). In study 2, leaders holding more powerful positions exhibited lower cortisol levels and less anxiety than leaders holding less powerful positions, a relationship explained significantly by their greater sense of control. Altogether, these findings reveal a clear relationship between leadership and stress, with leadership level being inversely related to stress.
Note: All articles are the sole copyright of the respective publishers. Materials are provided for educational use only. Downloading of materials constitutes an agreement that the materials are for personal use only.